See how your college stacks up
Get started for free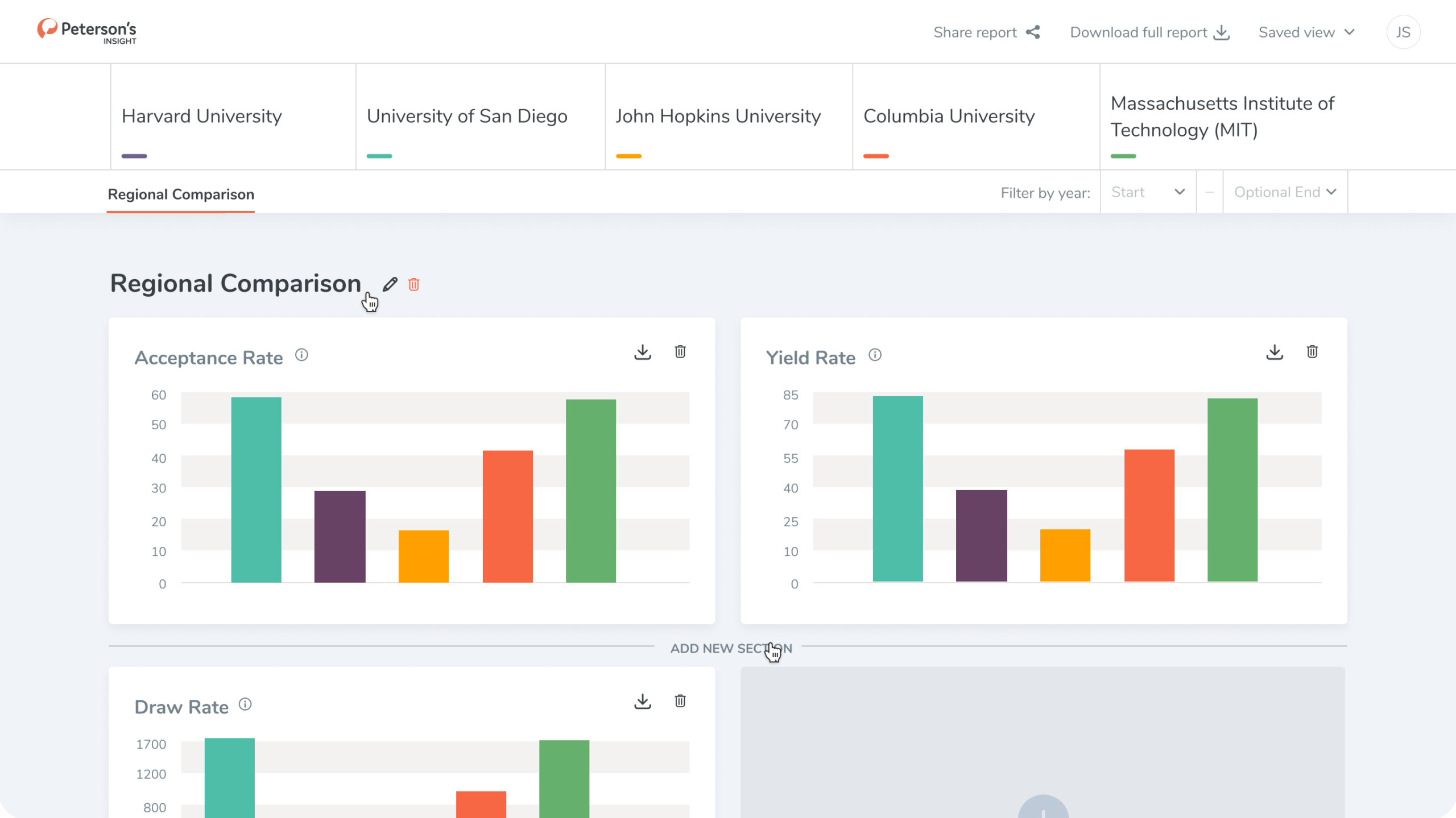 Effortlessly identify market opportunities.
Quickly uncover weaknesses & strengths.
Generate beautiful analysis without touching excel.
Get smart about the competition.

Compare yield rate with similar schools.

View who is leading in minority recruiting.

Know where to focus marketing efforts.

Uncover how much your competitors are spending per student.

Stay on top of typical graduation rates.

Identify Strengths and Weaknesses
Simple
Smart doesn't have to be complicated. Uncover critical, game-changing insights with just a few clicks.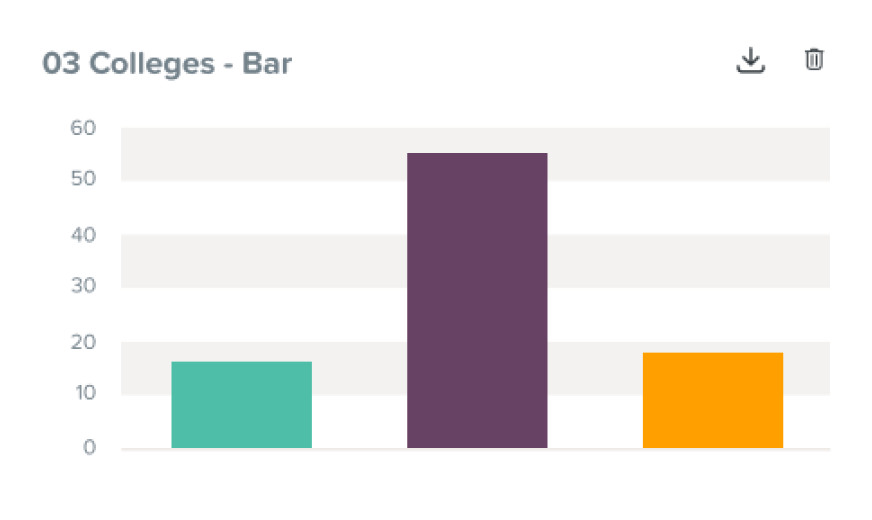 Trustworthy
Research and data you can trust – conveniently pulled together for easy access.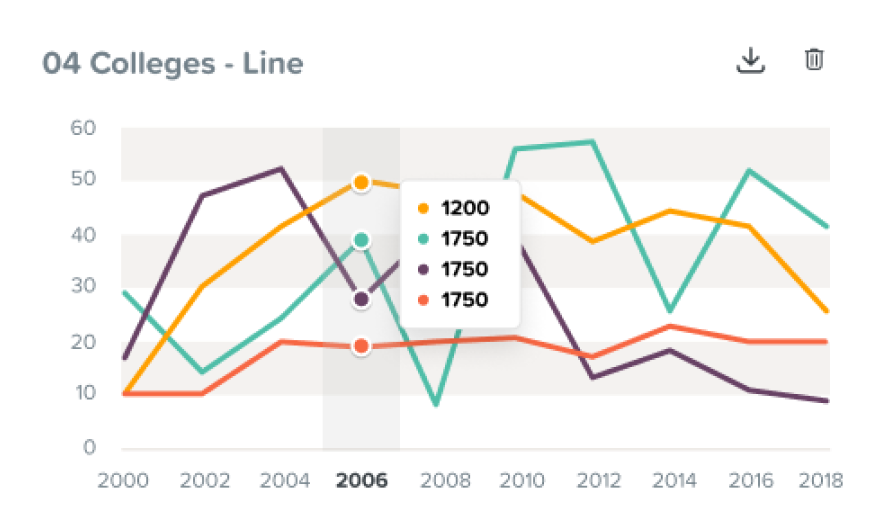 Consistent
Find opportunities for growth in recruiting. Take the guesswork out of resource allocation.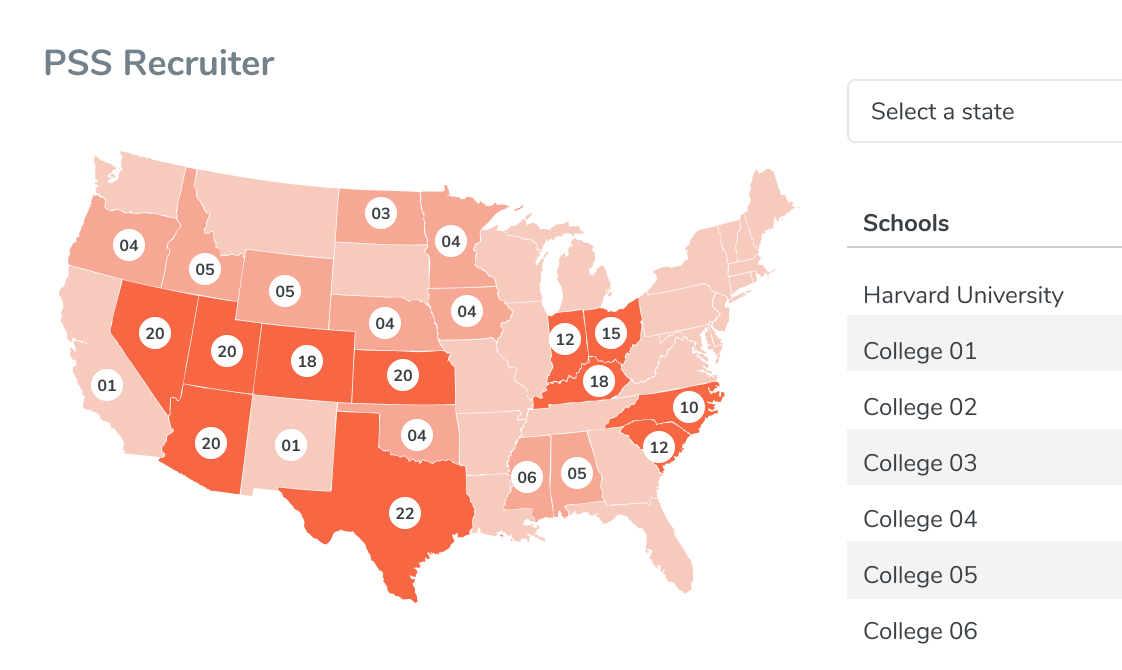 Shareable
Share with colleagues or download for presentations with a click of a button.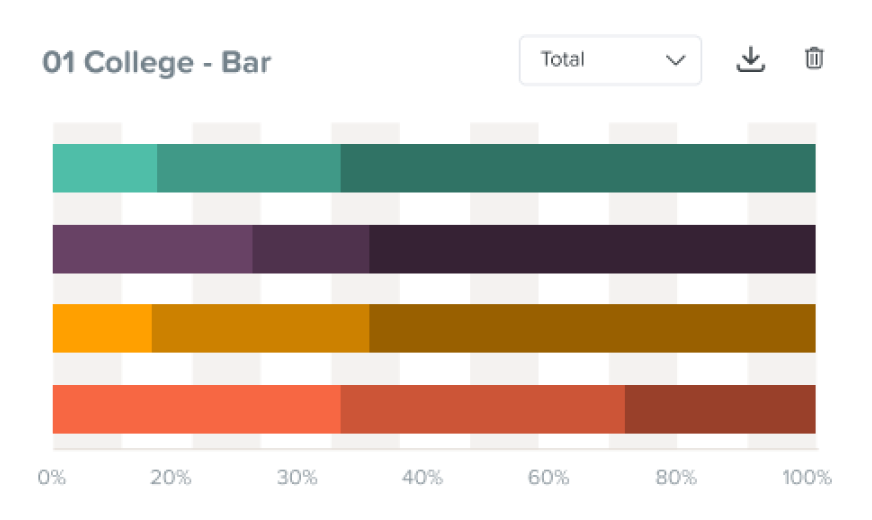 Insight™ is ideal for
Admissions Officers

Enrollment Marketers

Office of the Provost
Why they love us
Easy to use

We built a tool for humans, not just math geeks. Enter your parameters and get exactly the answers you need.

Comprehensive

We help you answer the tough questions – backed by 60 years of data gathering experience.

Strategic

The business of higher education is challenging. Finding an edge, and being able to back it with robust analysis, is essential to advancing strategic plans.
Original Insights Born from Unique, Accurate Data
4,000
colleges nationwide
+140
parameters to search